Hi hi! Happy weekend and happy Rodeo break to my Arizona friends! (Rodeo is a big thing out here; in February, there's always a 2-day break from school.) What do you have going on this weekend? We're *supposed* to head to Mt. Lemmon to play in the snow, but as of right now the roads are closed. Fingers crossed we can make it up there.
I've been wanting to share some pics from Trevor's wedding last weekend! He got married last year (they eloped in Vegas!) and it was time for their big wedding celebration with the fam. It was held at a local residence on an exquisite property, which felt more like a botanical garden than someone's actual home. It was so beautiful!!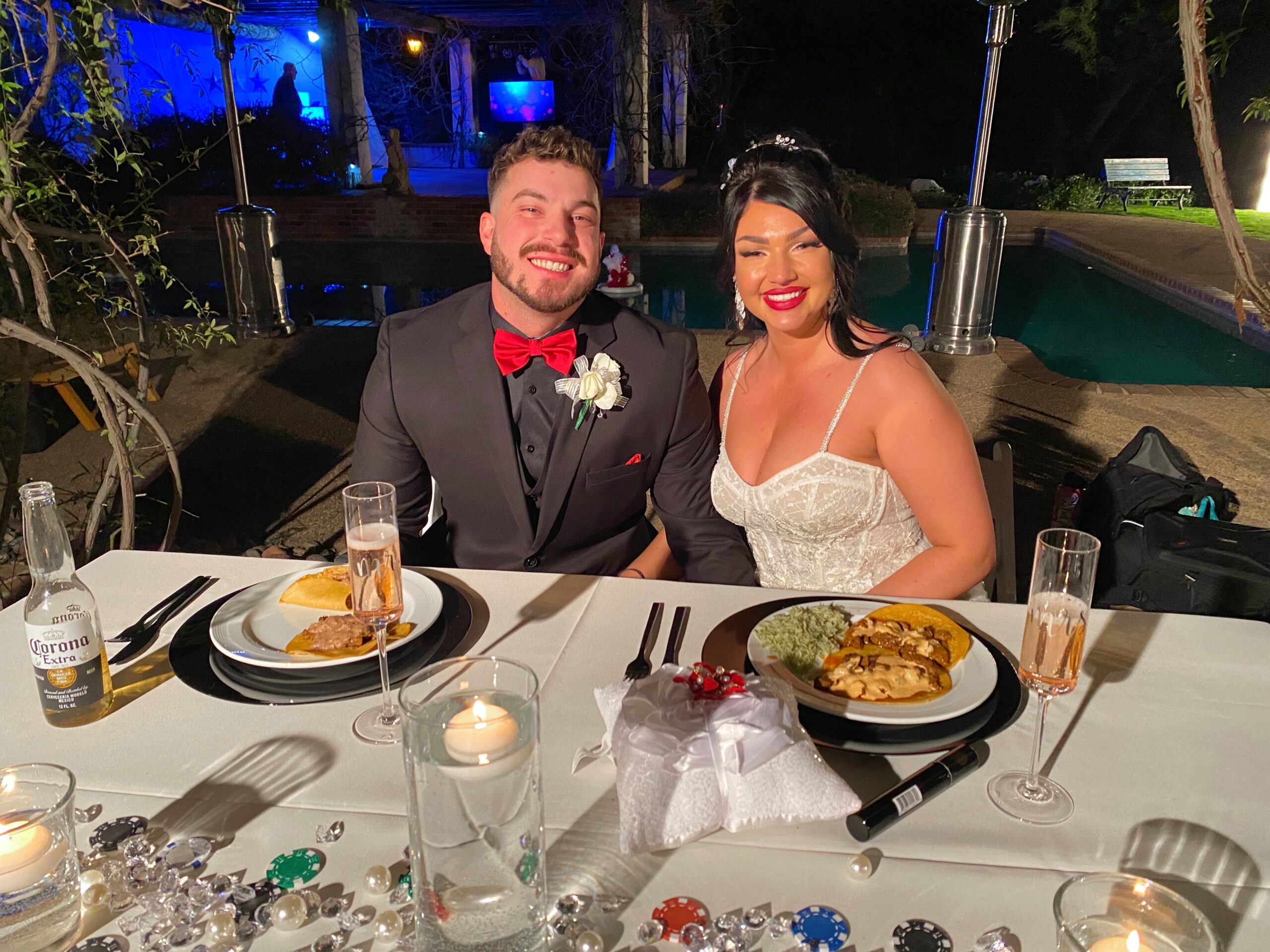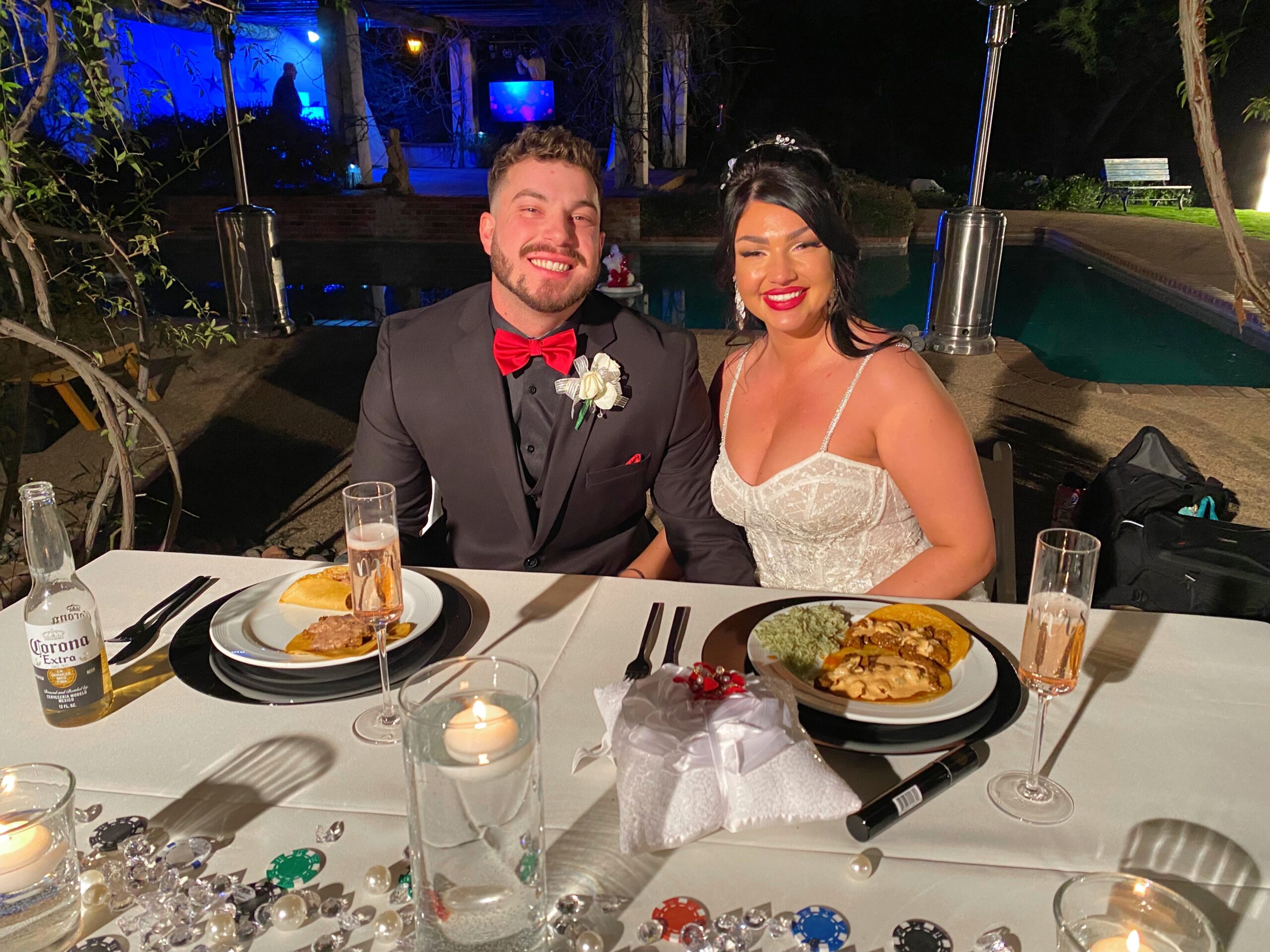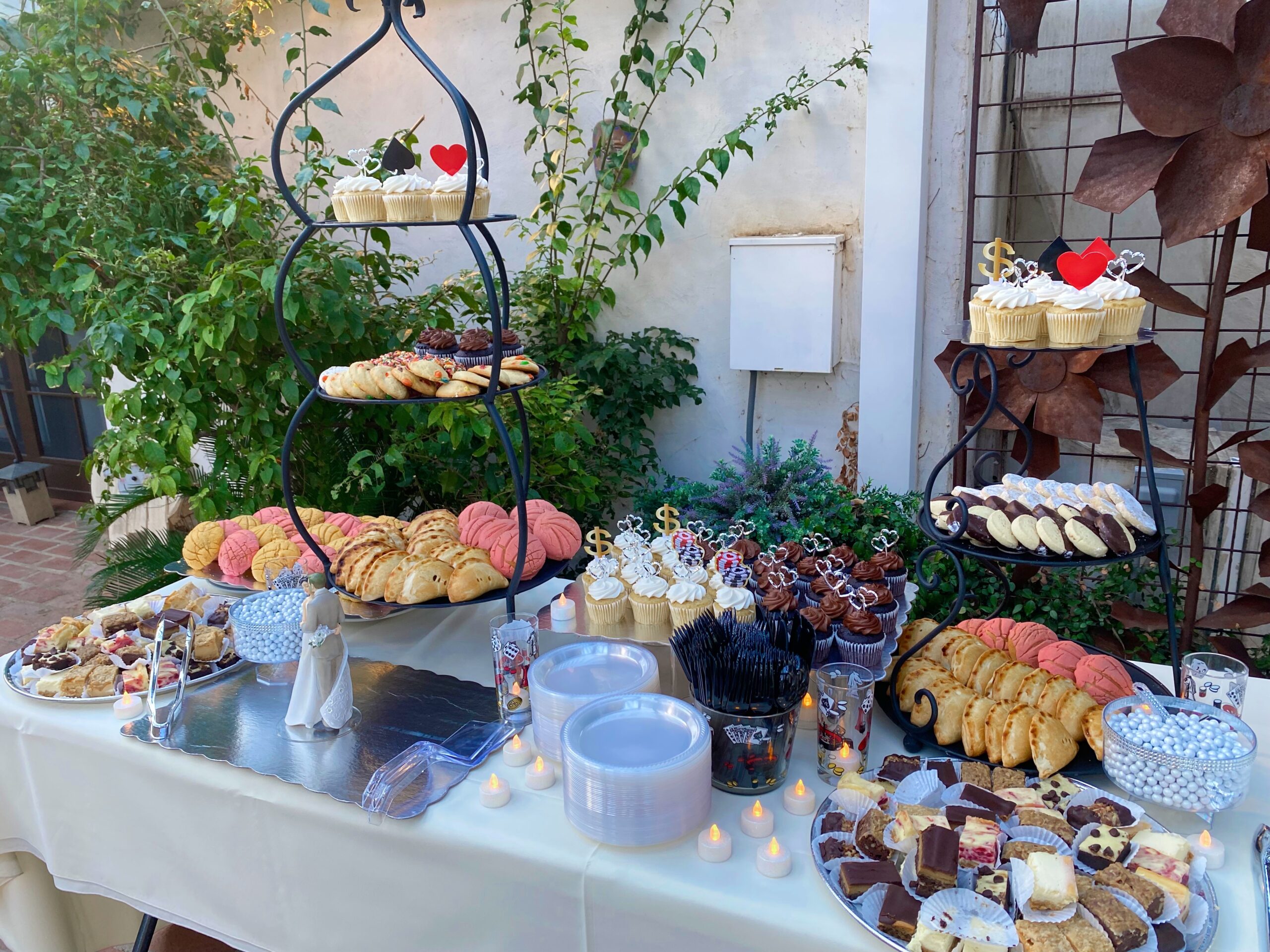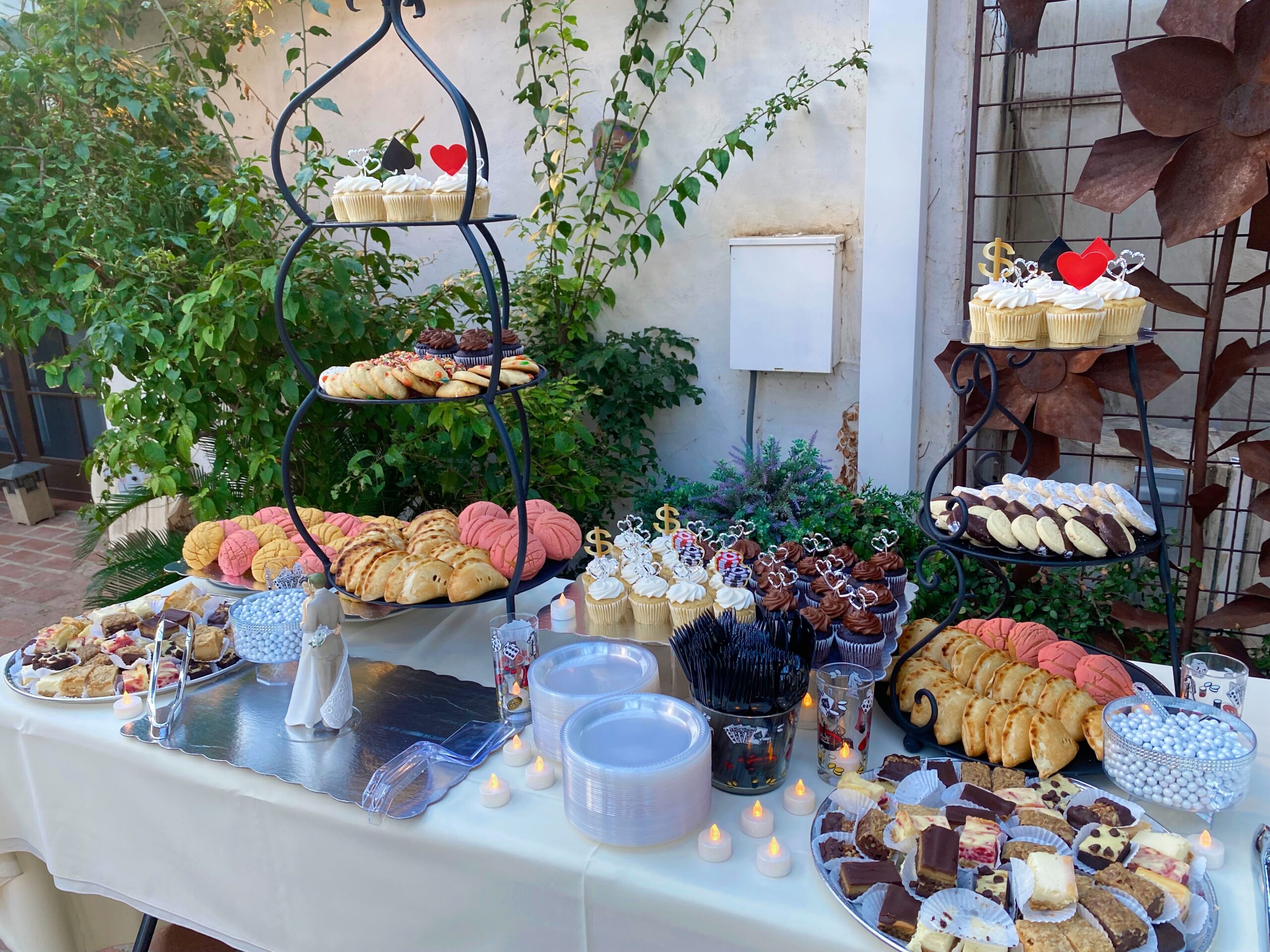 The Pilot was the officiant and crushed it, of course. The ceremony was heartfelt, humorous in just the right spots, and personalized for them. Their vows were so beautiful, too.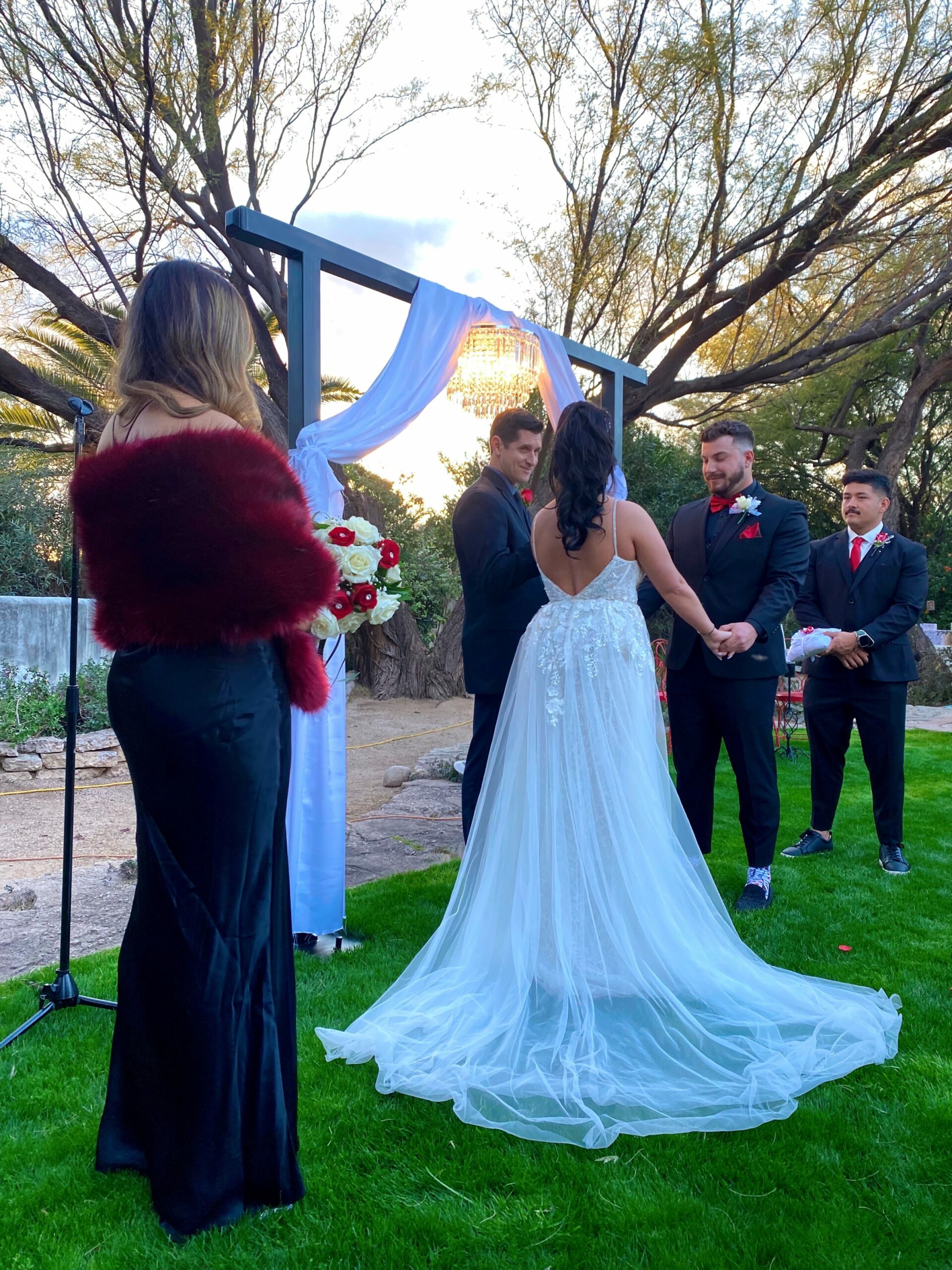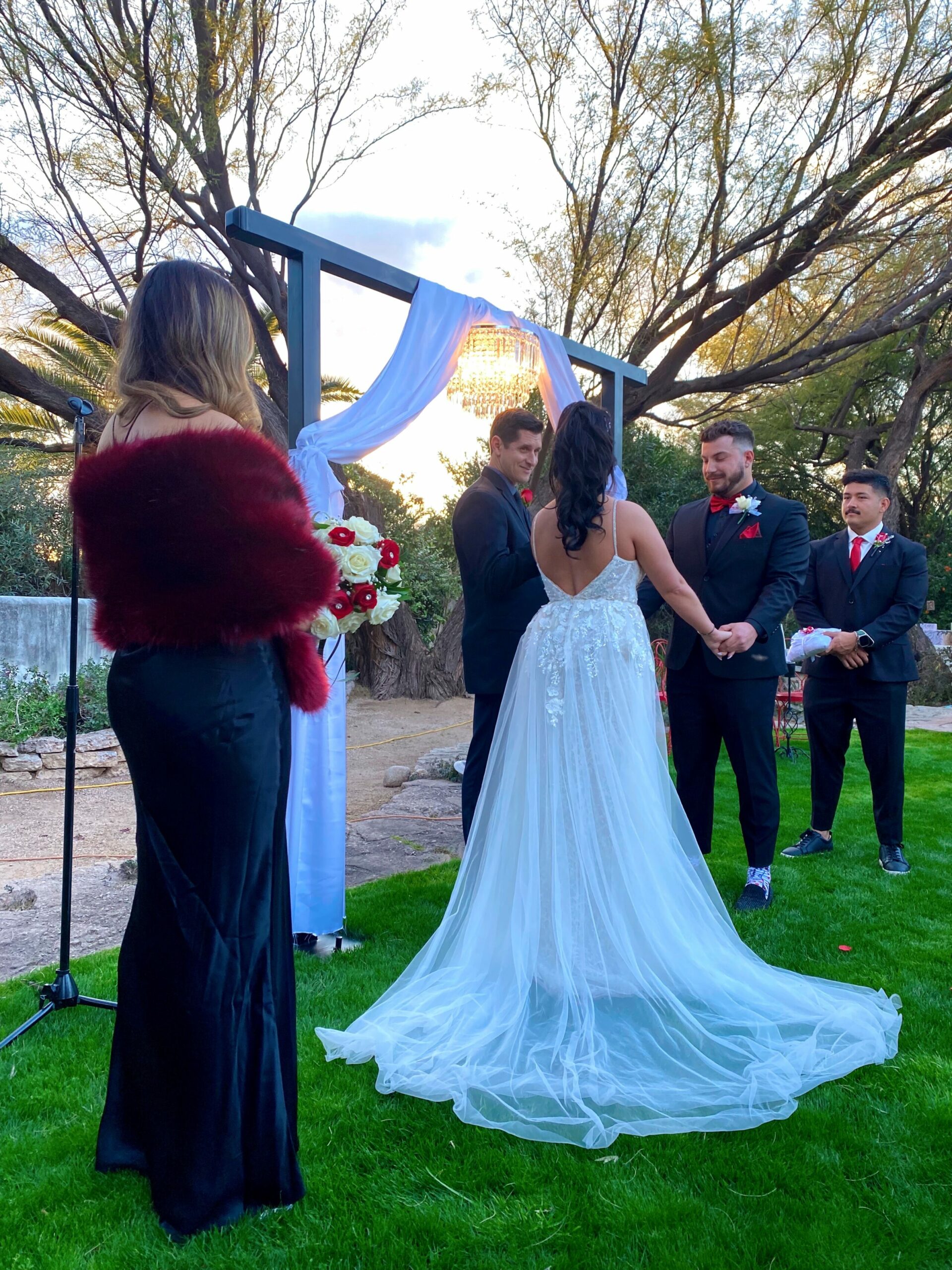 They had a Photo Booth, a DJ (who played a Selena mix that just set my soul freeeeeee), and dinner was catered by Seis Kitchen.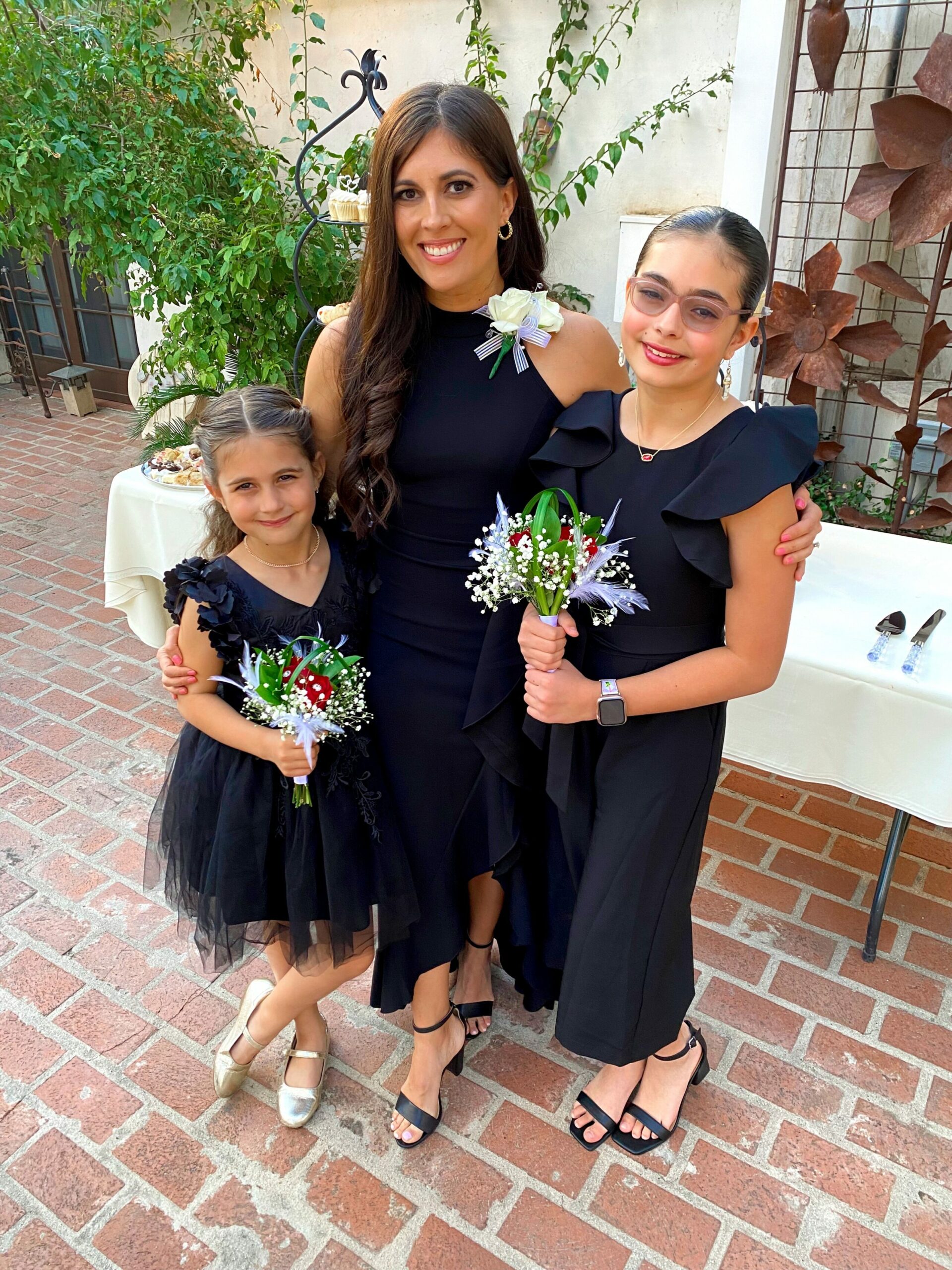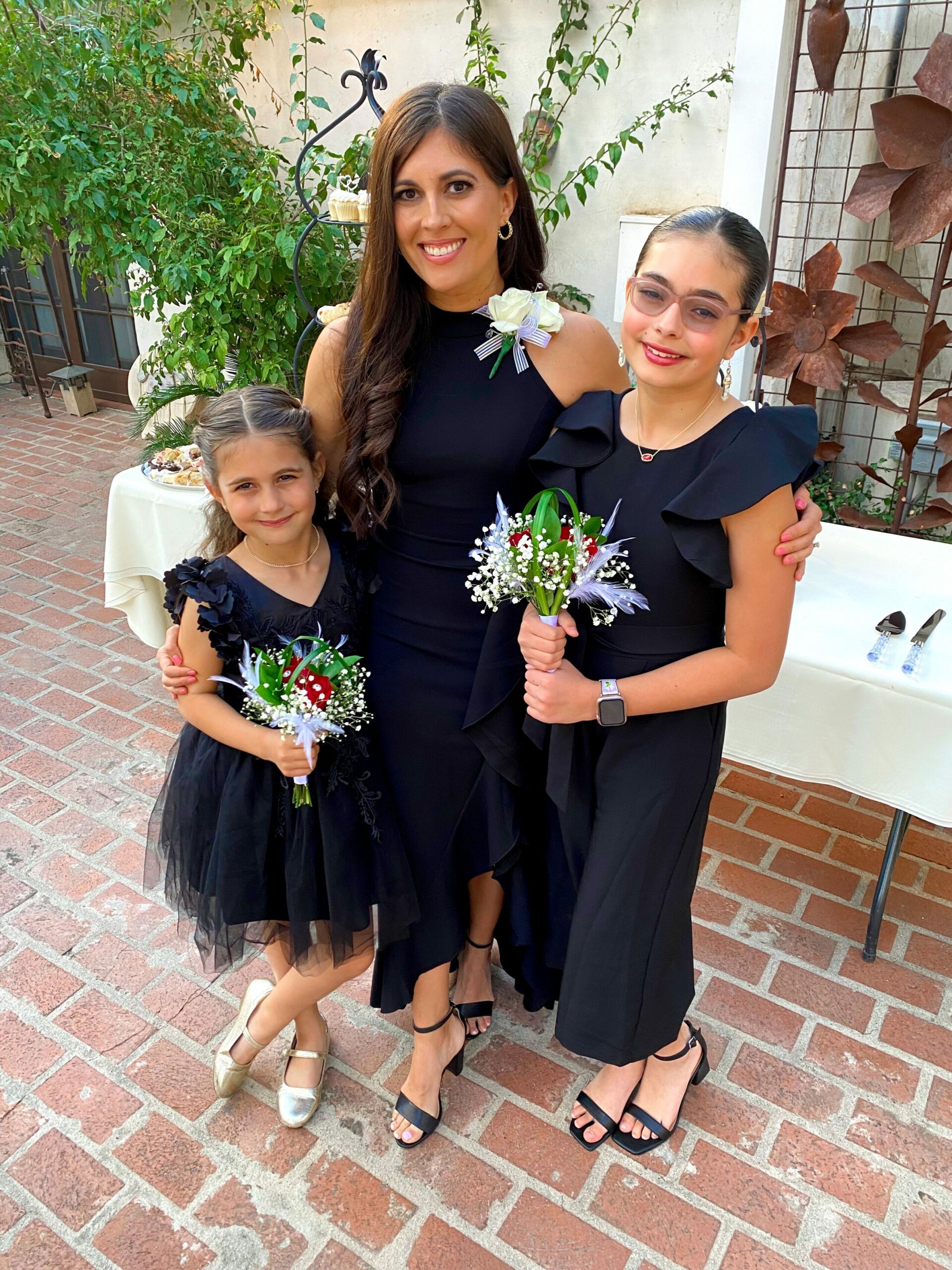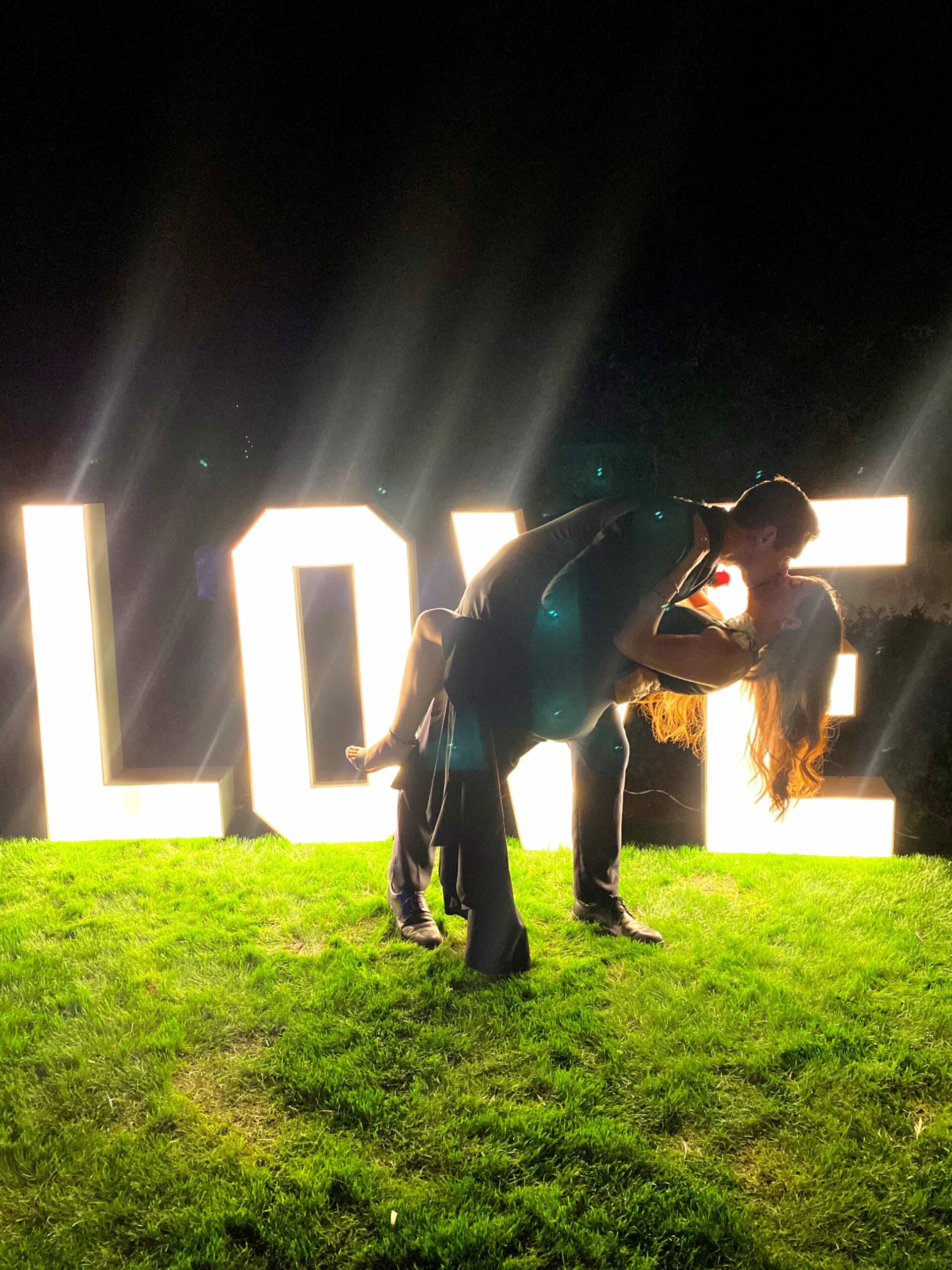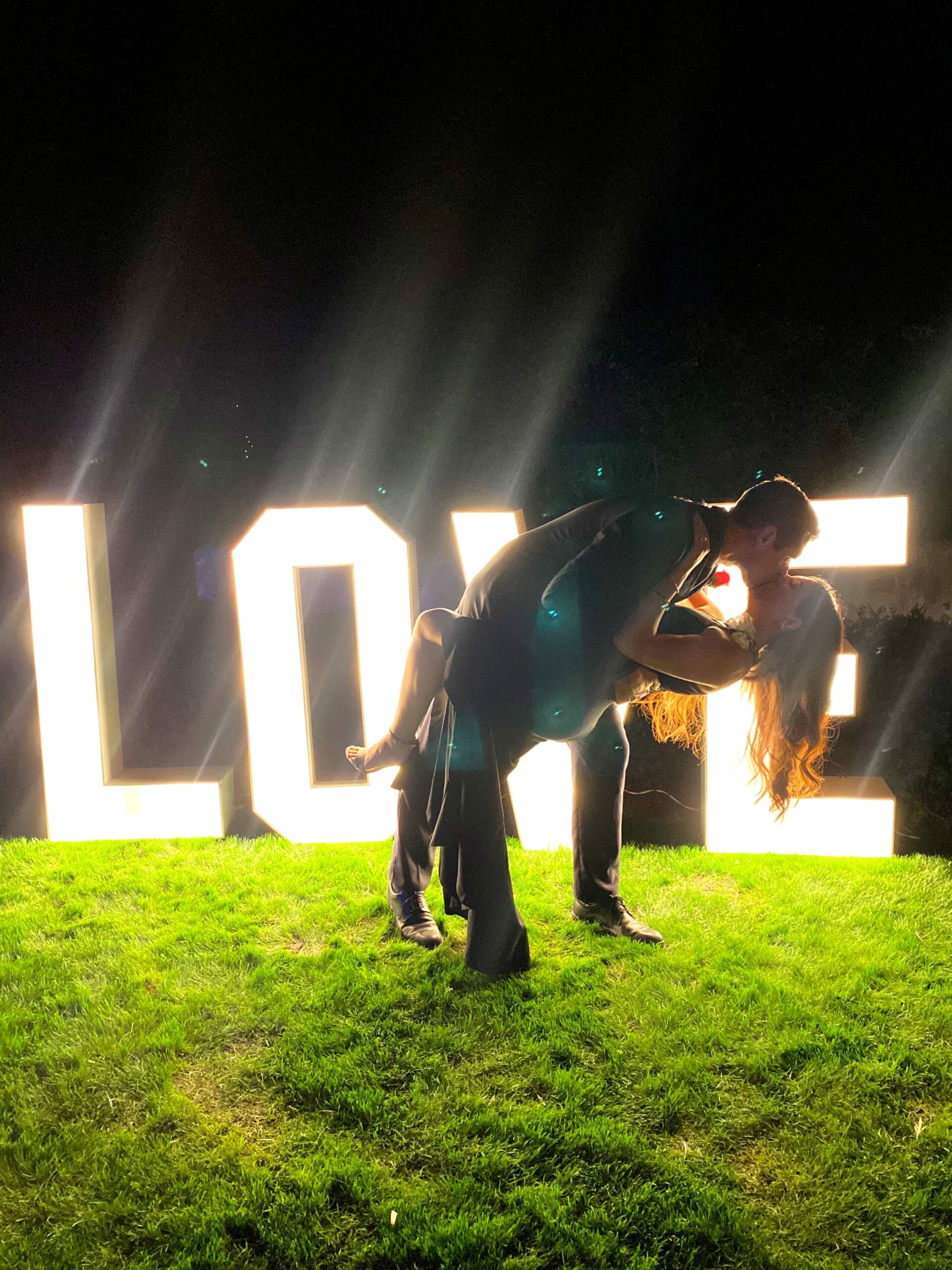 (dress is here! An Amazon find that made me feel like the flamenco dancer emoji. The fabric was way better than I was expecting!)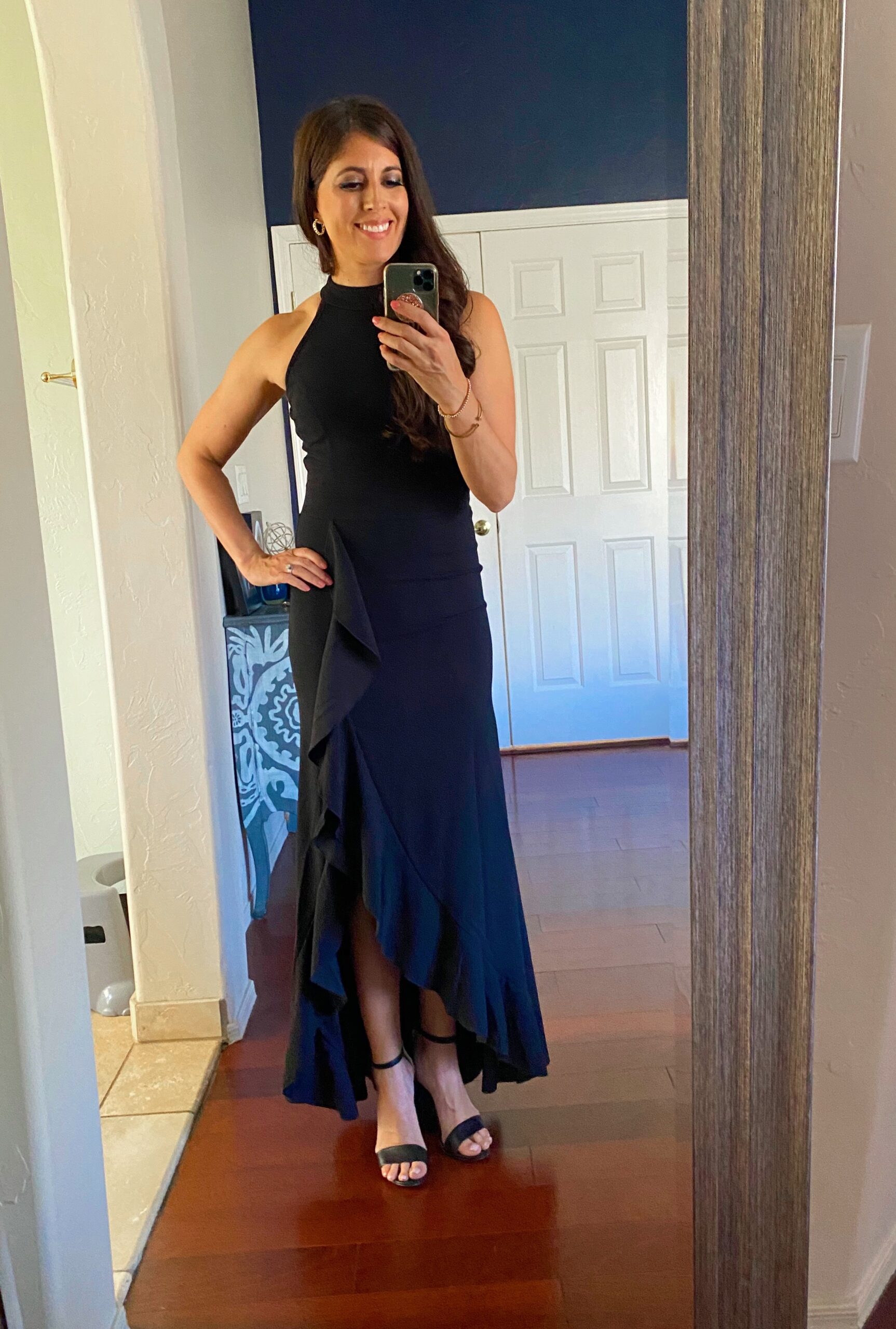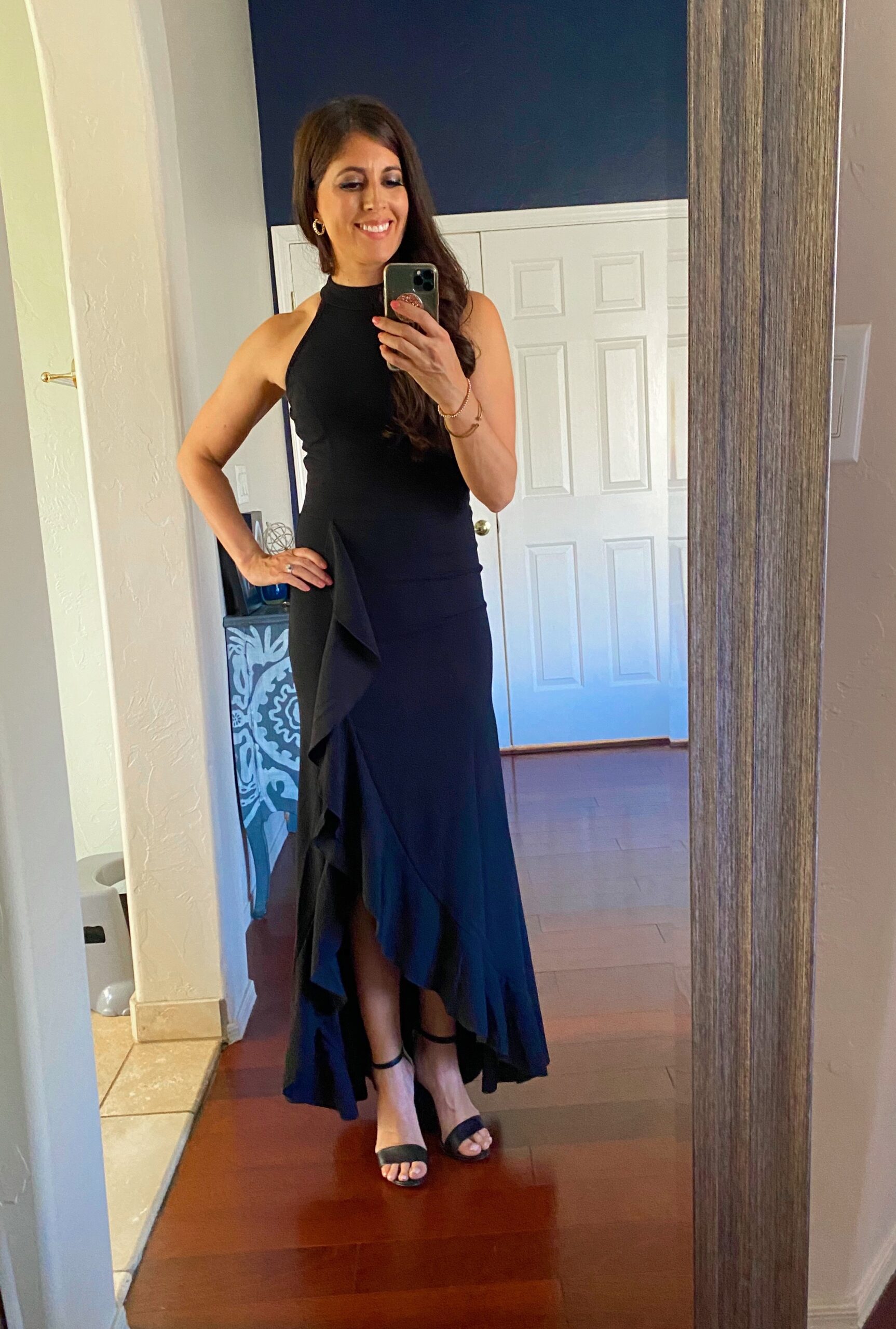 I treasure the times where we have so many of our family members together in one spot, and loved getting to see and spend time with everyone.
It's time for the weekly Friday faves party! This is where I share some of my favorite finds from the week and around the web. I always love to hear about your faves, too, so please shout out something you're loving in the comments section below.
Friday Faves
Read, watch, listen:
Definitely check out this week's podcast with Meg Langston here! SO many great tips and knowledge bombs.
Not a fave from the week: Dear Evan Hansen. I'd never seen it live, but knew all of the songs. I had high hopes and was thinking it would definitely hit my top 10… and it was disappointing. The acting was over the top in a melodramatic way and fell flat. Ya win some, ya lose some.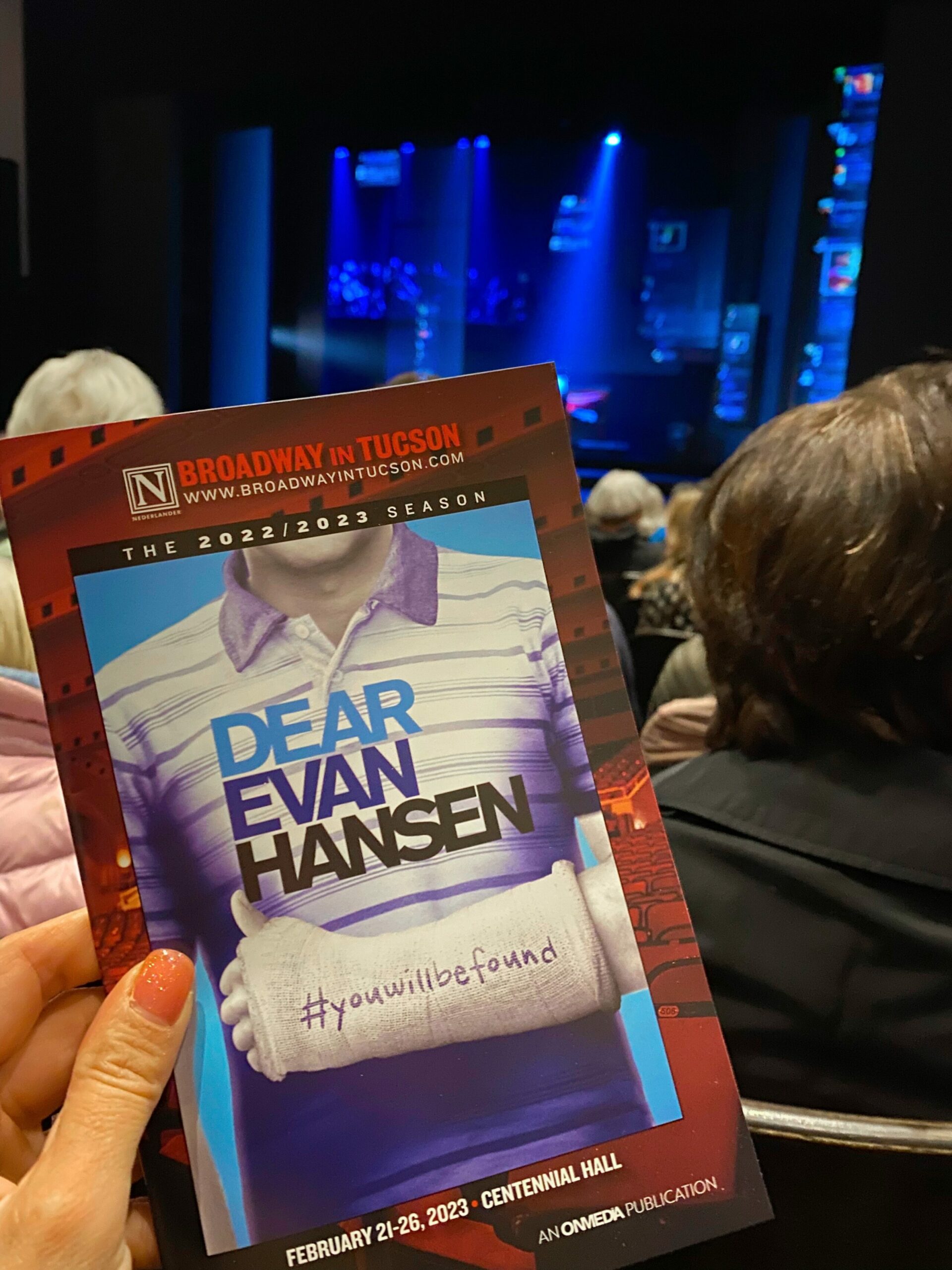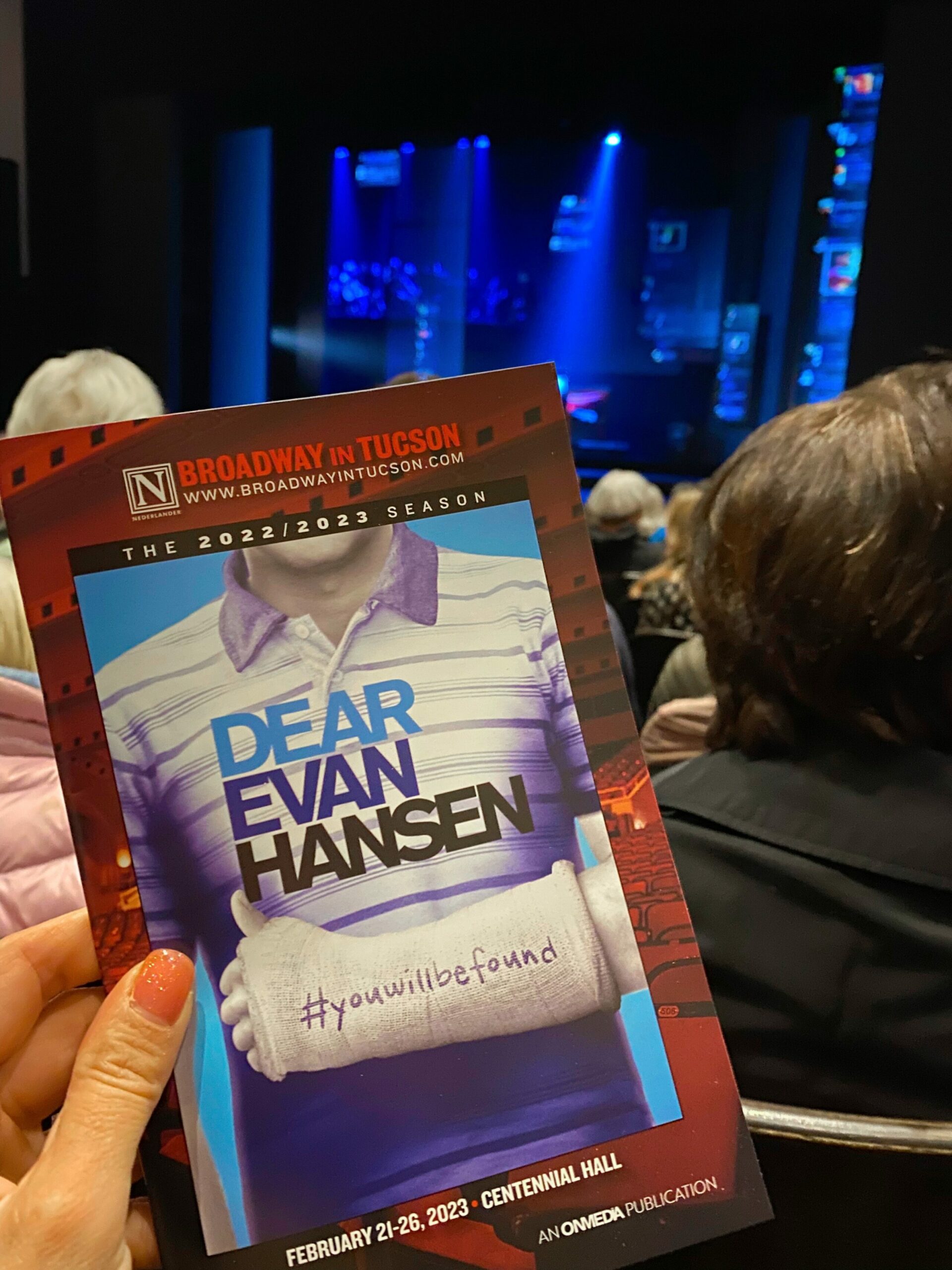 Fitness + good eats:
Get your Spring Shape Up workouts and meal ideas here! Everything will be live in the platform later this morning so we're ready to rock and roll on Monday!
Peanut butter chocolate chip banana bread. YUM.
We tried this Caesar dressing on salad with homemade sourdough croutons this week and it was a home run. We'll absolutely be adding it into the rotation.
Brunch at The Monica with live music on the patio. Tucson friends, definitely check it out! It's a Charro restaurant and everything was fresh, well-seasoned, and perfectly-cooked.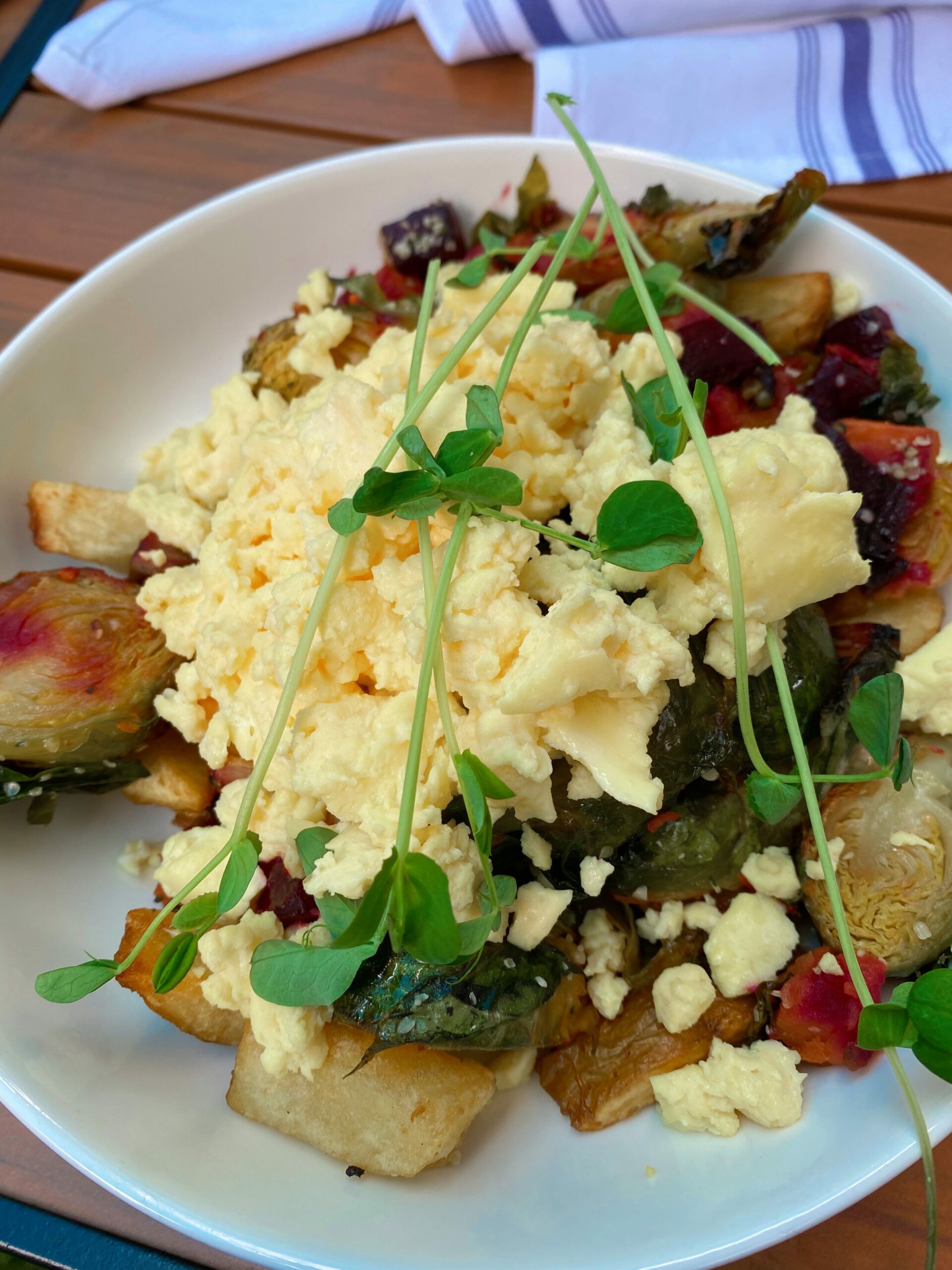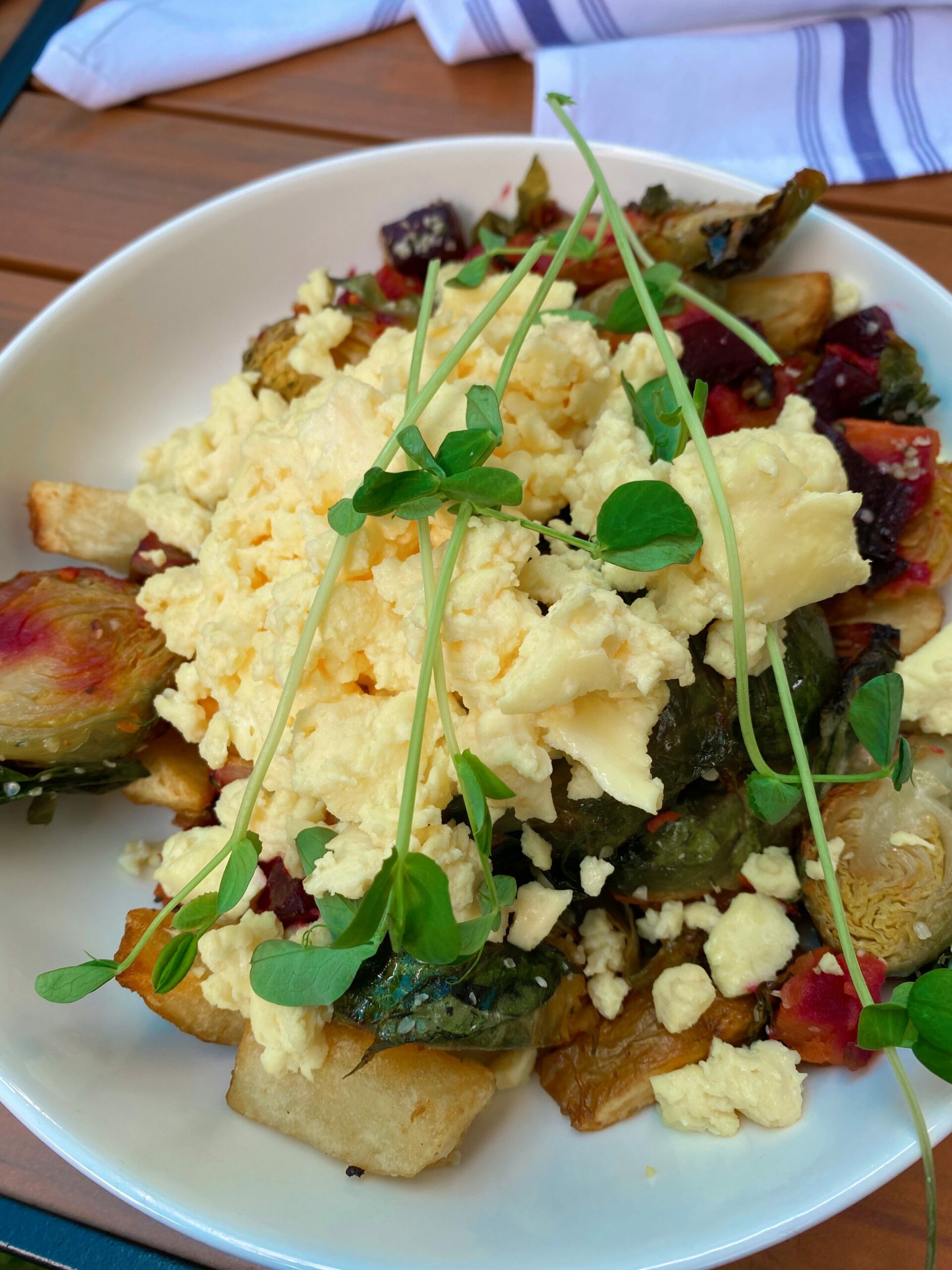 This was the chicken sausage hash, which had a ton of roasted veggies:
Fashion + beauty:
Before the wedding, madre and I had our makeup done at Sephora and 10/10 will do it again. It was $60 and it was SO nice to have a professional do my makeup instead of quickly trying to put my face together in between getting the girls ready. When I got home, I just had to help the girls, do their hair, and throw my dress and shoes on.
She used some new-to-me products that I loved (and ended up purchasing) so I thought I'd share the goods:
– This primer. I NEVER use foundation primer but noticed how it smoothed out my pores and made the foundation last longer. (Color: medium tan sand)
– This foundation. She matched the shade perfectly to my skin tone and it was super lightweight with great coverage.
– This concealer. The texture is smooth and silky; not chalky at all.
– This eye primer. I think Tarte discontinued theirs and have been looking for a replacement. This one does the trick and has a light shimmer.
– She used this palette on my eyes, which I already own and love!
– This eyeshadow was for a pop of color in the middle
– A new brow pencil; this one is my all-time fave
– This lip liner, which she says sells out frequently and is the perfect long-lasting pink nude (color 606)
– She also used a contour stick, which I forgot to buy while I was in the store but found online!!
Happy Friday, friends!
xo
Gina
#Friday #Faves #Fitnessista